Free shipping. Free returns. Free exchanges.
As a member of Legacy Assurance, you are entitled to a discount of 15% off on all Pedors products. Visit the Pedors store site today to redeem this discount.
Code: LEGACY15 to be used at checkout.
Pedors is a global leader in footwear for people with:
Diabetes
Arthritis
Swollen Feet
Bunions
Hammertoes
+ More!
The following payment options are offered with Pedors.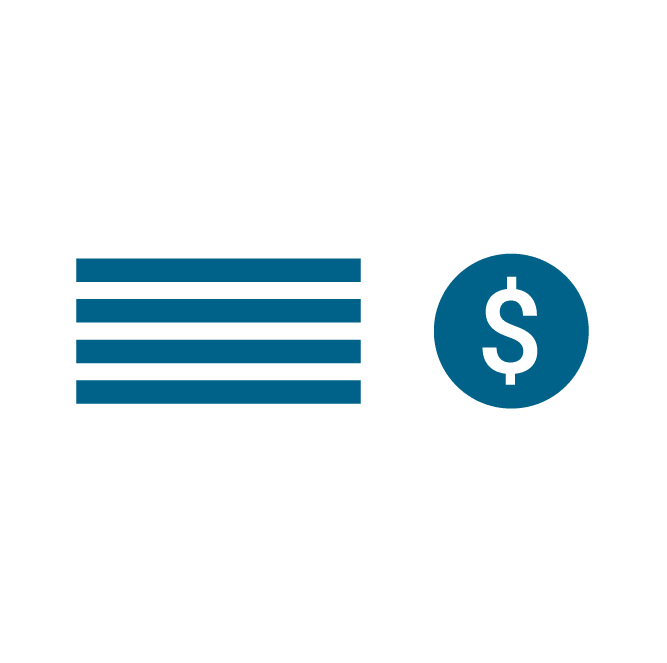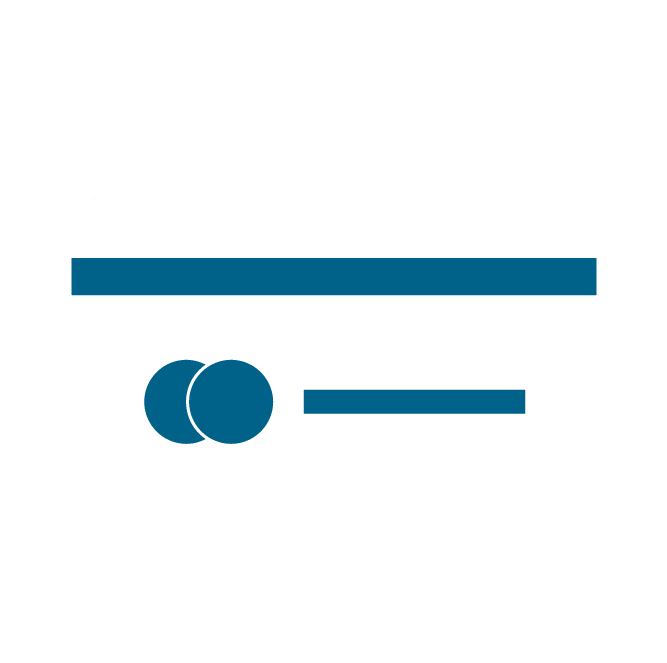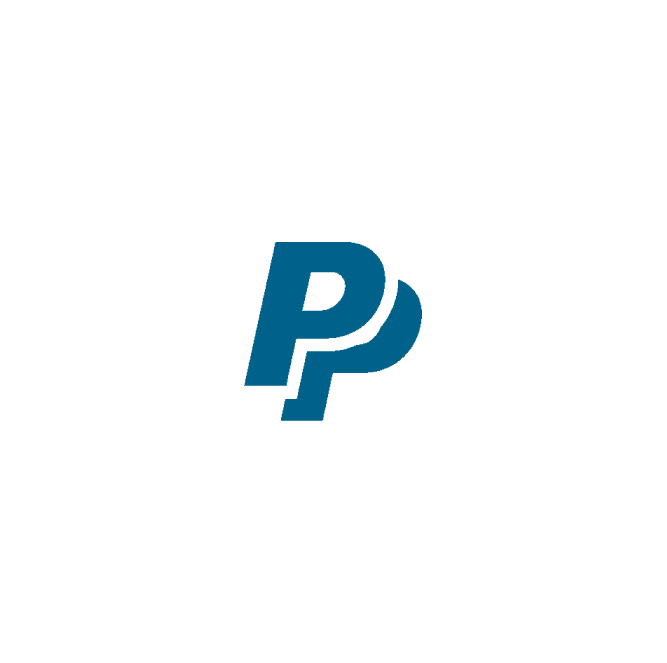 Ordering is simple with Pedors. You can pay by check, with a credit card, or with PayPal. Ask a family member for help if needed.
Questions? Contact a representative today.
Order your supplies today by visiting the Pedors store site or by speaking with a Pedors representative.
*Please note that Legacy Assurance is a separate company from Pedors.