Skip driving to the doctor's office.
Real people. Real care. Real results.
MeMD makes it easy for you to receive medical care from the comfort of home. With MeMD, you can connect with a medical provider 24/7 online or by phone. Receive quality care and a personalized treatment plan, at an affordable price, for common illness and injuries. With MeMD, we deliver an experience customized to you. By working with real people who provide real care, we deliver real results that will change the way you think about telehealth.
Medical
Treatment
Abrasions
Acne
Asthma
Allergies
Bronchitis
Bruises
Cough
Dehydration
Diarrhea
Fever
Flu
Headaches
Hives
Nausea
Pink Eye
Sinus Infection
Sore Throat
UTIs
Vomiting
And More!
Convenient Care
On Demand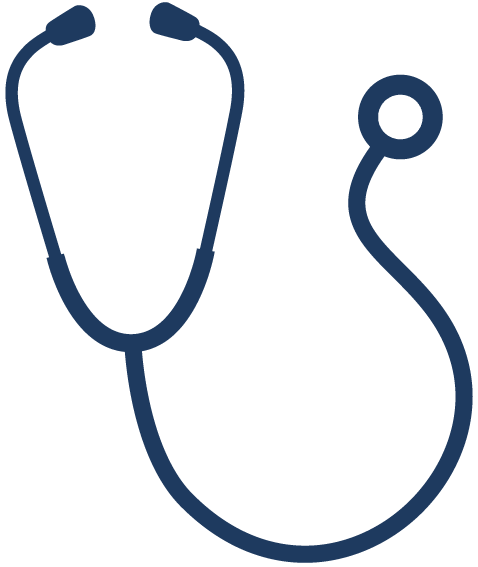 Adults and children can be treated 24/7 for routine health issues.
Questions? Need to schedule an online visit?
Start a visit now with a US board-certified medical provider to get better fast, 24/7/365!
*Please note that Legacy Assurance is a separate company from MeMD.
**When medically necessary, MeMD's providers (except therapists) can submit a prescription electronically for purchase and pick-up at your local participating pharmacy; however, MeMD providers cannot prescribe elective medications, narcotic pain relievers, or controlled substances. MeMD's providers are each licensed by the appropriate licensing board for the state in which they are providing services and all have prescriptive authority for each of the states in which they are licensed.