Living Benefits: Telehealth
Real people. Real care. Access to medical care 24/7.
It's time to get real. Connect with a medical provider 24/7.
Legacy Assurance has partnered with MeMD to make it easy for you to receive medical care from the comfort of home.* With MeMD, you can connect with a medical provider 24/7 online or by phone. Receive quality care and a personalized treatment plan at an affordable price for common illnesses and injuries. With MeMD, we deliver an experience customized to you. By working with real people who provide real care, we deliver real results that will change the way you think about telehealth.
24/7/365 exams online, by app or by phone
Save time and money by avoiding expensive urgent care or ER visits
Real time exams with U.S. licensed medical providers
Prescriptions when medically necessary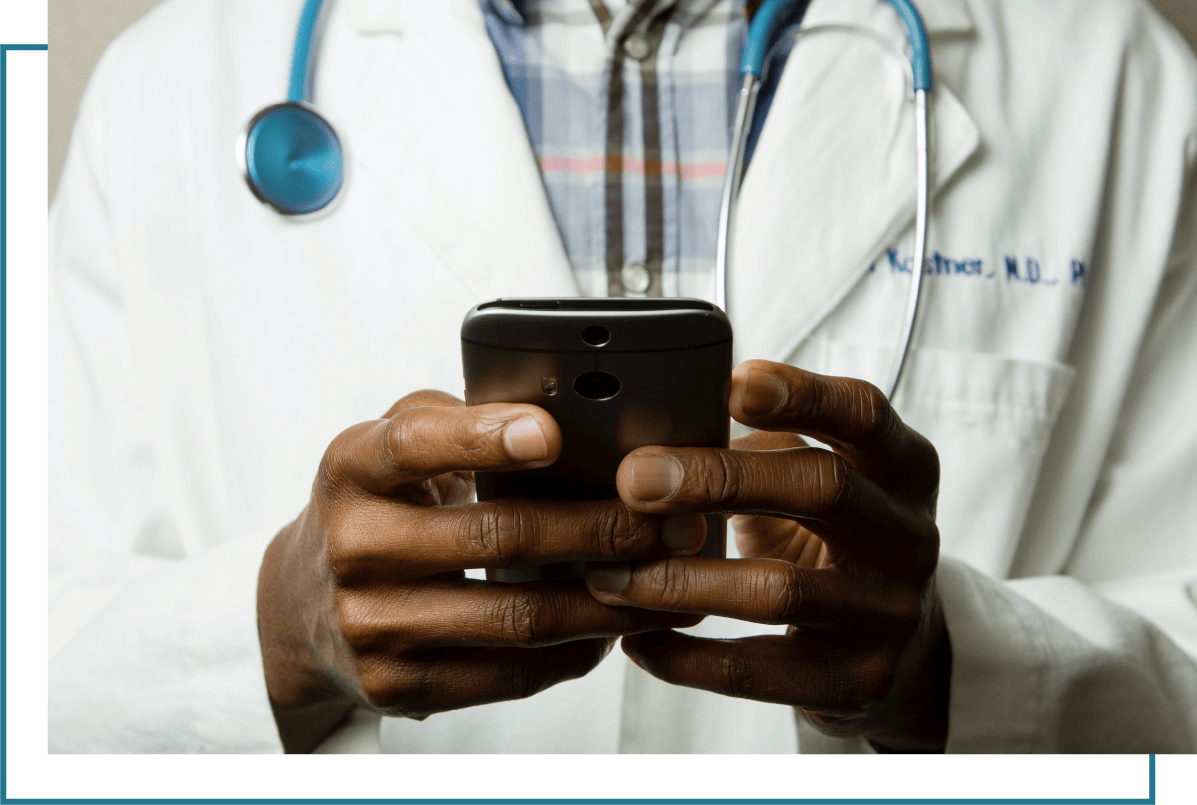 Convenient care on demand. Personalized treatment. Affordable prices.
Adults and children can be treated 24/7 for routine health issues. With MeMD, medical treatment is provided for abrasions, acne, asthma, allergies, bronchitis, bruises, cough, dehydration, diarrhea, fever, flu, headaches, hives, nausea, pink eye, sinus infection, sore throat, UTIs, vomiting, and more!
Receiving care is as easy as 1, 2, 3. This is how it works: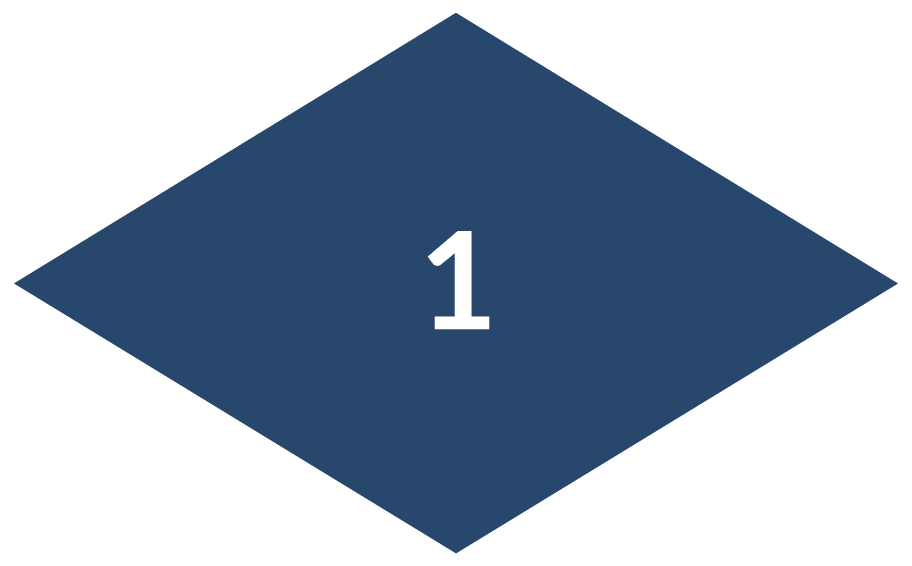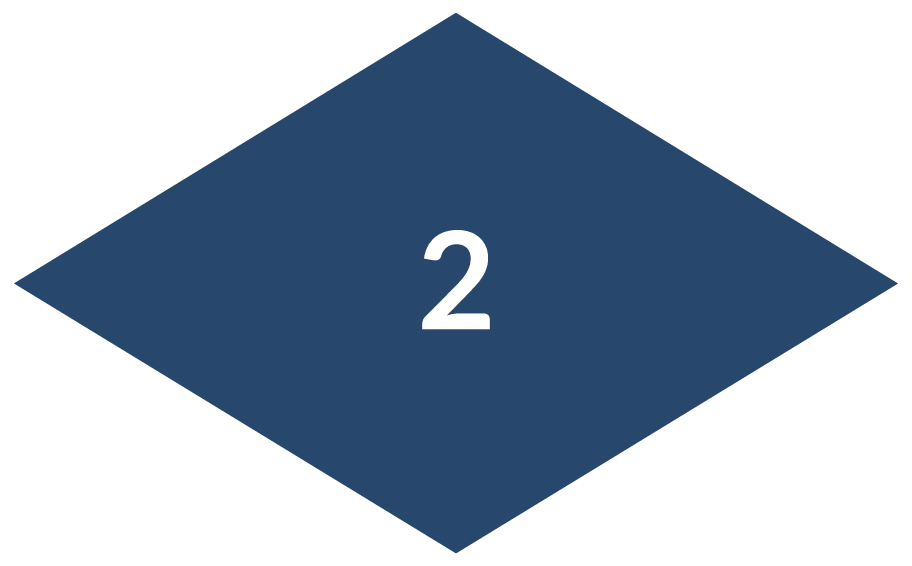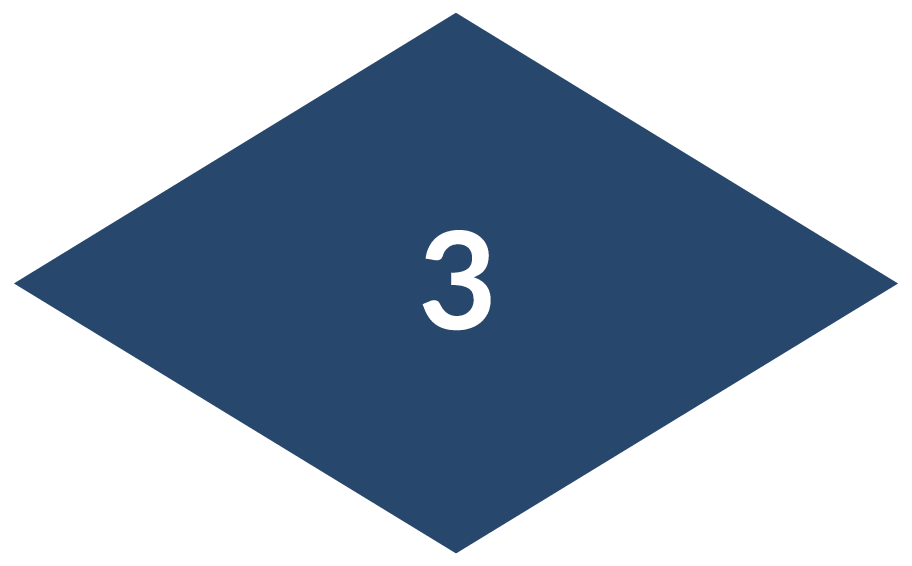 Schedule remote visits within minutes.
With MeMD, you can connect with a medical provider 24/7 online or by phone. Receive quality care and a personalized treatment plan, at an affordable price, for common illness and injuries