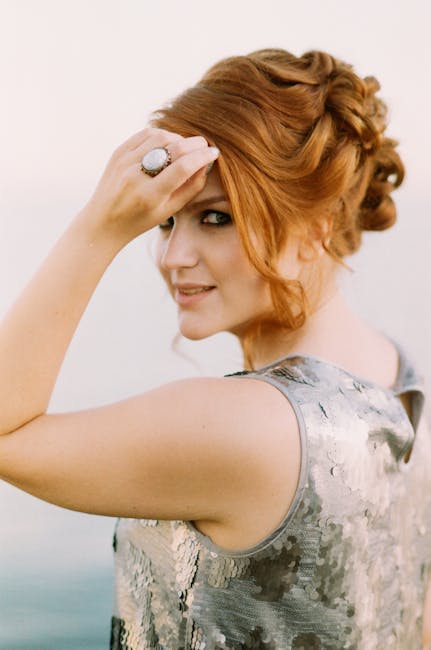 This is my second time using Legacy. My mother passed recently and we purchased her casket as well. And we are very satisfied with the process and the purchase price. The $1500 was a good price for the quality of casket we received. The price would have been higher if purchased somewhere else.
Constance
Legacy Assurance Member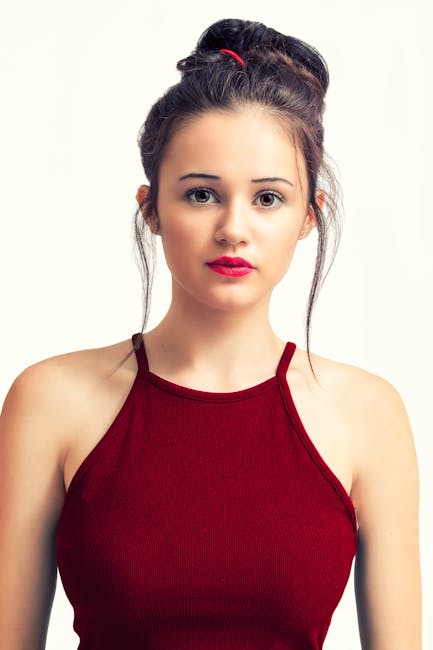 We had no idea about Legacy until our aunt passed away and we were told that she had chosen to have this type of policy where we could purchase caskets and other items at a wholesale cost. Our family was very pleased using Legacy. It was a simple and smooth process. The quality of the casket was great and it also saved us quite a bit of money by purchasing through them verses using our local funeral home. We were pleased and would recommend using Legacy to others.
Kayla
Legacy Assurance Member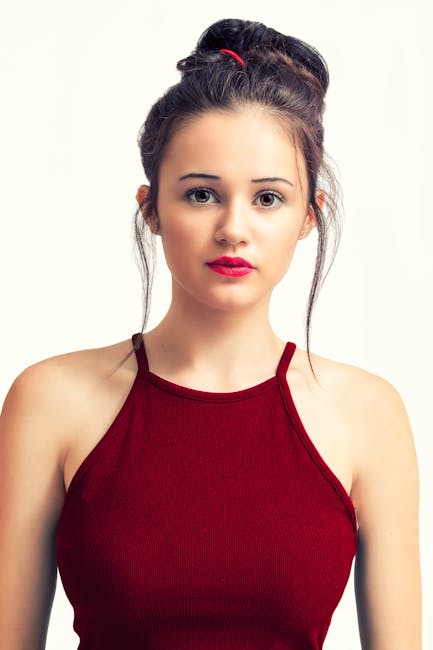 Your company has made this process very easy for myself and my family. I would like to obtain Legacy Assurance for myself! Could you please send me information regarding becoming a member?
Vickie L.
Legacy Assurance Member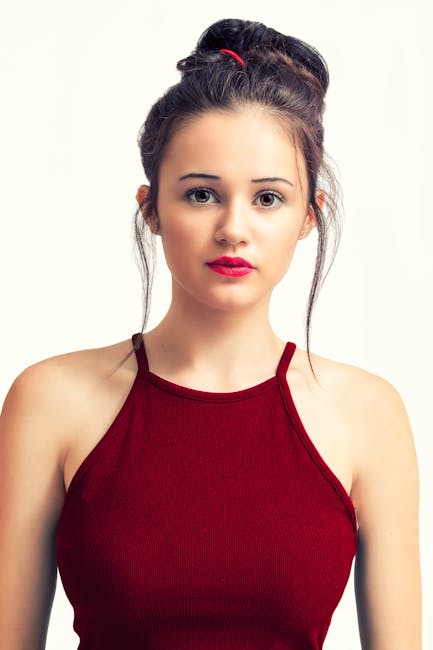 Everything was just awesome! Everything arrived early and the coffin was absolutely beautiful, wanted to thank us first and foremost. So many people are quick to complain, and she just wanted to thank us. Based on her experience Legacy can be sold with confidence.
Craig
Legacy Assurance Member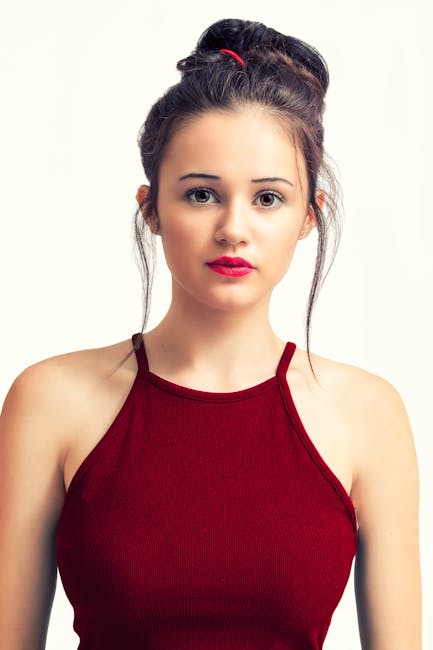 I wanted to extend huge thanks onn the behalf of my family. We were originallyl going to spend $17,00 for funeral services here in Dedham, MA. Legacy Assurance led a renegotiation which resulted in us only paying $10,900! We cannot thank you all enough! Much appreciated!
Joe D.
Legacy Assurance Member