Wish Team
Our dedicated team is committed to helping you and your family.
Meet the Director of Legacy Assurance:
Catherine Conner
Created in 2013, Legacy Assurance has seen its strongest growth through the leadership of Director Catherine Conner. Catherine has built a team that understands how to help grieving families. She has also taught them how to negotiate through the complex pricing of funeral homes, in an effort to provide members the lowest price possible.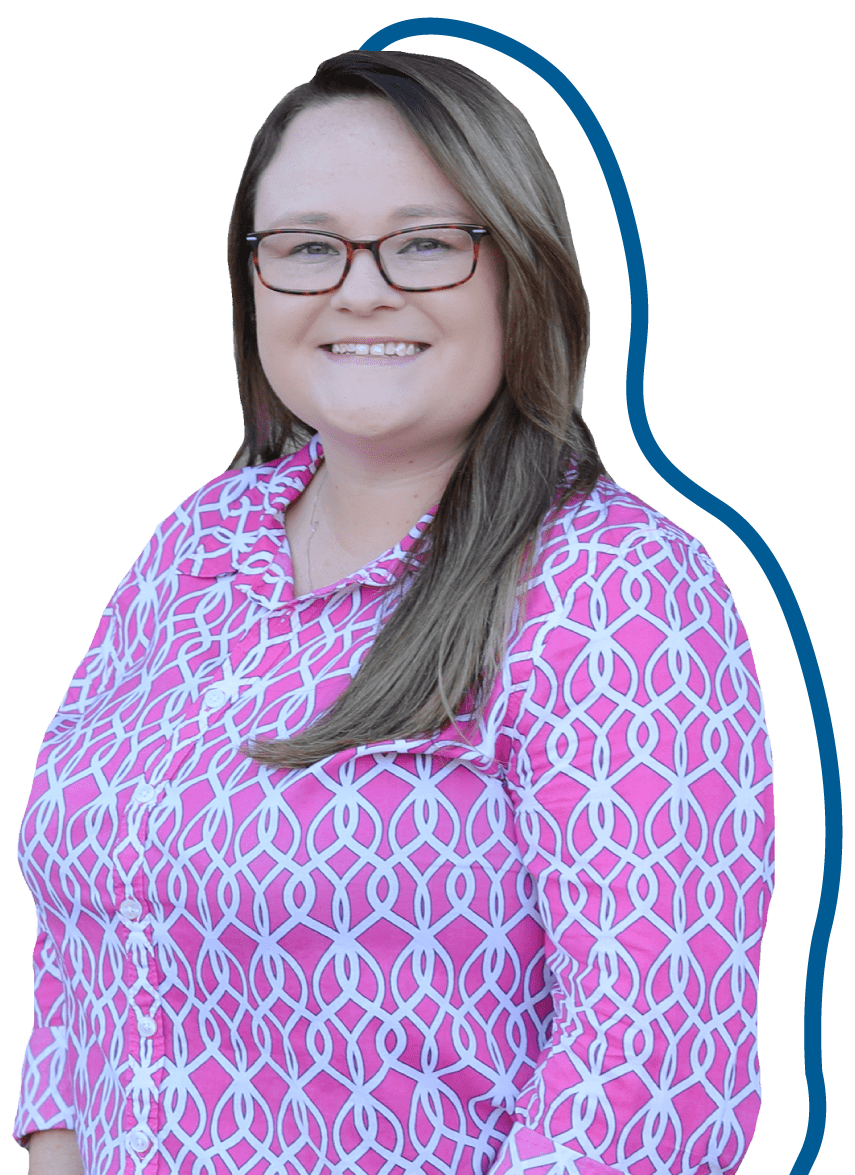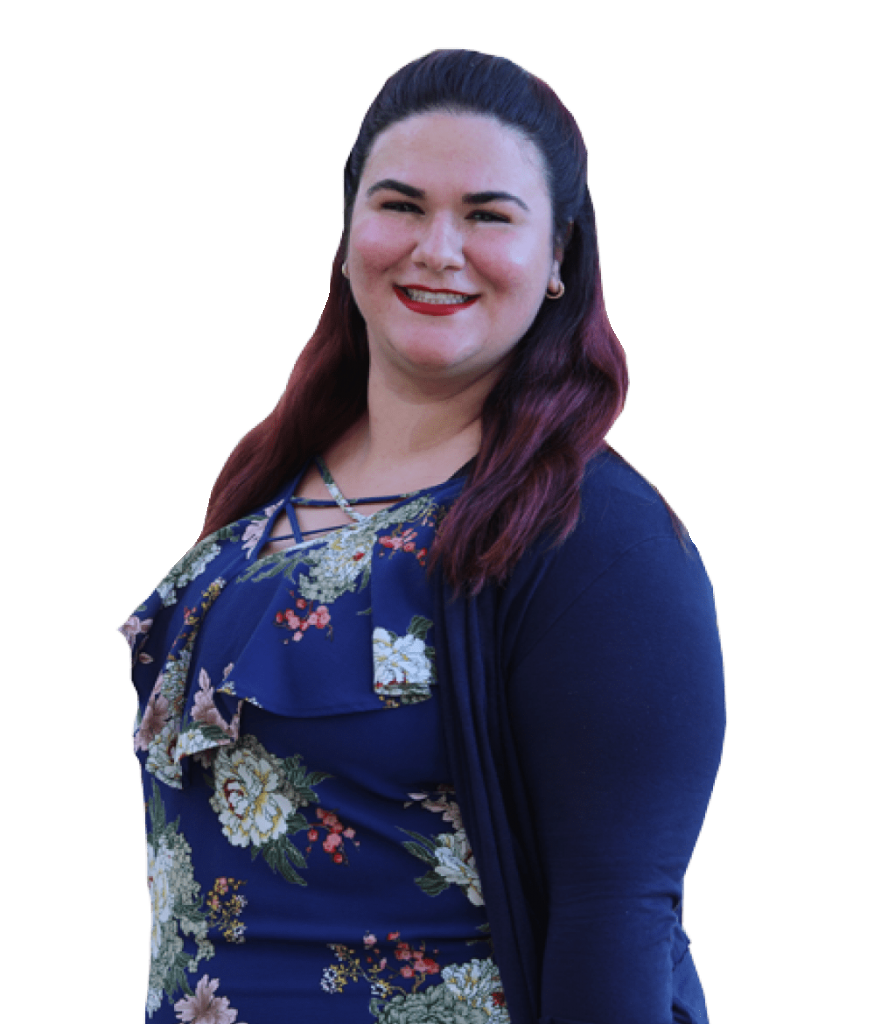 Genesis
Legacy Assurance Rep
CLICK HERE TO LEARN MORE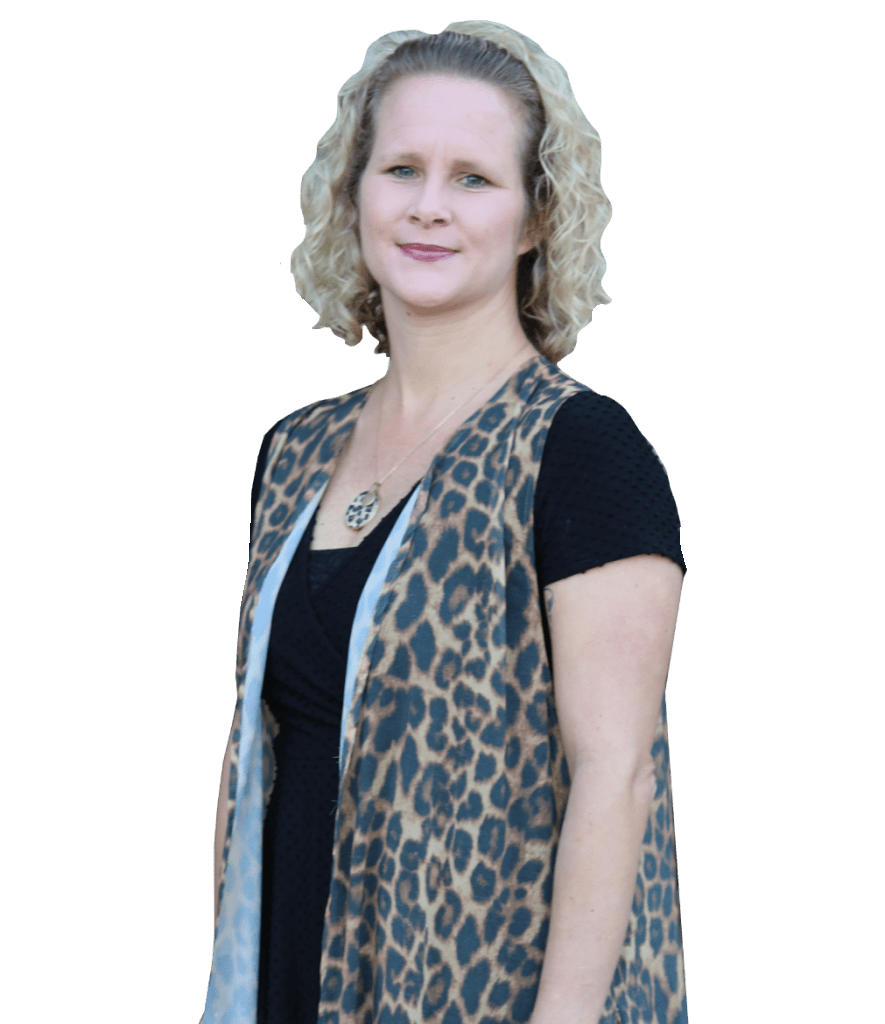 Jaimie
Legacy Assurance Rep
CLICK HERE TO LEARN MORE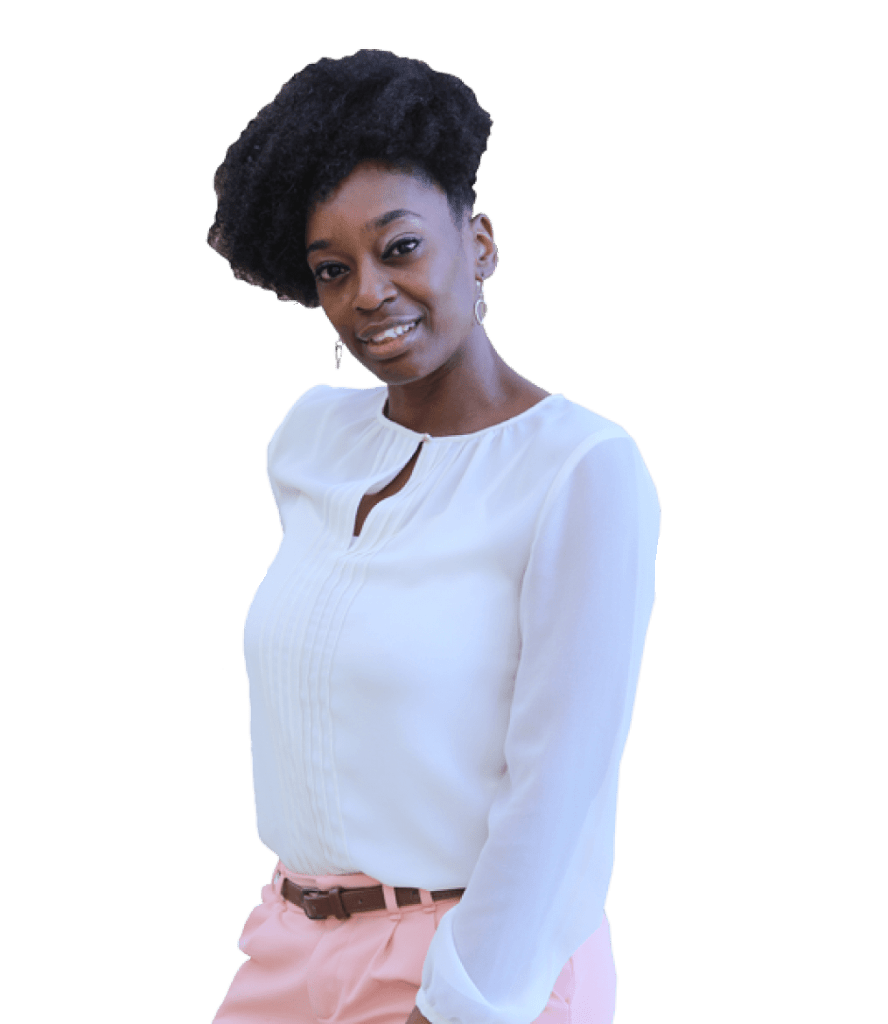 Charo
Legacy Assurance Rep
CLICK HERE TO LEARN MORE